The job market has been dismal for a couple of years now and job seekers have become weary and have even stopped looking. Fortunately, over the last quarter there has been a large increase in job postings. I have several friends and colleagues that have decided its time for a change and have been working with them to develop a job search strategy. And, yes, you really need a strategy. Finding a job is almost like finding a spouse. You have to understand a company's value, as well as their standards and culture to find out if you'll be happy there. I've been a little surprised that several of the job seekers that I've worked with were searching job boards and applying to positions without understanding something about the companies. There is an added benefit to researching companies' that is often unnoticed or undervalued and that is the efforts make the person feel like they're making progress. Looking for a job is hard and sometimes demoralizing. Job seekers should spend some time understanding the companies products, competition, finances, and culture if they are going to set themselves up for success.
I know that the job description describes all sorts of skills and experiences that match your history, and that's a good start, but what can you really bring to the company? Take a look at what products the company sells and who buys it. What problem are the products solving and how much value do they bring to the customer. It's even better if you can interview customers to understand their perspective towards the products and the company. This should give you an idea about what the company is doing well and areas that might be improved. Get excited about the products and start thinking about what you would like to do to evolve them. It's a lot of fun and you will be much more engaged if you get that interview.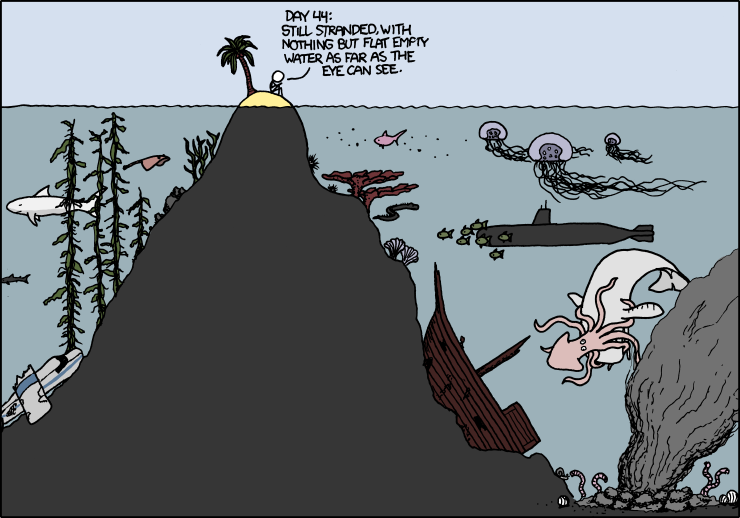 Once you've learned enough about the products spend some time looking at the companies position in the industry. Really look closely at the financial numbers of the company to learn a little about their challenges. Look at annual sales, year over year sales growth, annual income, income growth. Figure out how productive the company is by calculating the per employee earnings. Search for articles that describe the industry and the competition. Are there any good product comparison articles that will give you insights regarding product positioning and feature parity? This information should help you to understand how people at the company are thinking about their market position in relation to their competition as well as the company's financial strength. These factors will often drive behaviors and morale inside the company.
You've discovered that a target company has cool products that spark your imagination and you understand how they're doing in the marketplace. Now its time to ask friends and acquaintances if they have any contacts in the company who would help you to understand the corporate values and culture. This would be an interview that is strictly to gather information. Make sure that you get a solid feel for what skills and characteristics are valued at that company and how they communicate. I was talking to a friend at Apple one time and he said that the difference between his company and places that he previously worked was that, at Apple, the skins matter. He went on to explain that he used to build presentations with a lot of words and bullets but that won't fly where he is now. He said that the culture requires both style and substance and that anything more than 4 bullets with one sentence each will be ignored. Just think what knowing this would do to change your approach in an interview.
It seems like a lot to do for a single company when you're looking for jobs but remember; its more about career growth than "just a job". Make sure you select carefully. I have recommended that people track the companies, with their vital financial statistics, in a spreadsheet and keep notes on contacts within the company, who jobs that look interesting, etc.. This approach will also give the job seeker milestones in a plan so that they can feel like they're accomplishing something and their attitude remains positive. You'll also learn a LOT about the industries that you're researching and the companies, which will help you, once you find that job.